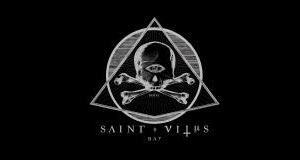 04.26.2012 Into Another will be playing St. Vitus in Brooklyn, NY on Friday, April 26th, 2013. Join us. [Tickets]

12.19.2012 Richie talks to The Indie Spiritualist. [Interview]

12.10.2012 Richie talks to Noisecreep about December, 2012 shows and beyond. [Interview]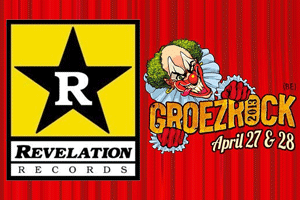 11.09.2012 Into Another will be playing Revelation Records 25th Anniversary show in Chicago with Texas is the Reason, Sensefield and Popeye (Farside). As well, we've been added to the 2013 Groezrock Festival in Belgium.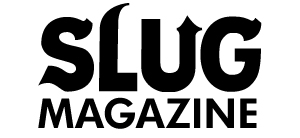 10.31.2012 Richie gives an update to Slug Magazine about the current state of Into Another. [Part 1] [Part 2]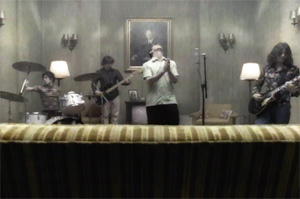 09.06.2012 Unreleased and unseen until now, we've unearthed the official music video for "T.A.I.L.", which was shot back in the Seemless era.
Directed by Noah Bogen with art direction by Happy Massee, feast your eyes on the amphibian in love...
Following the tragic and untimely death of bassist Tony Bono in 2002, any faint hope of a band reunion seemed to vanish. The surviving members of the band drifted apart, figuratively and geographically, and the years rolled on. Richie did the occasional Underdog reunion or solo acoustic show. Drew played and recorded with several bands, including New Rising Sons, Walking Concert and many others. Peter vanished into rural upstate New York, withholding his otherworldly gift from the world's ears.
From out of nowhere, guitarist Brian Balchack (Ignite) and bassist Reid Black (Innaway) reached out from thousands of miles away, in the form of flawless videotaped instrumental performances of several IA songs. Pure inspiration. These two men are the catalyst. The alchemy was spectacular. Now we are five, and the eleven-pointed star has risen again.